Why Springtime HVAC Maintenance Is So Important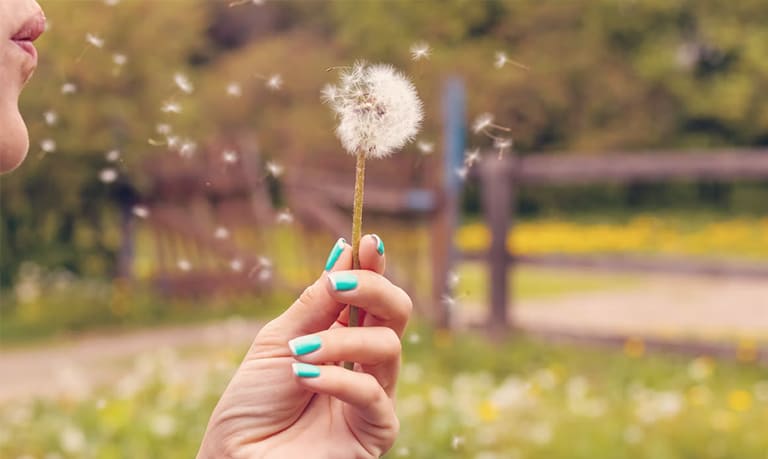 Now that spring is just around the corner, it's time to have seasonal maintenance performed on your HVAC system. These seasonal maintenance visits, one in spring, and one in the fall, will ensure that your system is operating as it should, and will also increase its lifespan.
Our team at Super Heat & Air discusses the reasons why springtime maintenance is a must!
Fewer Summertime Repairs
No one wants an AC breakdown to interrupt their summer fun, especially when it is especially hot outside! Having your HVAC system inspected during the spring can ensure that problems are found and fixed before the heat of summer rolls in. Believe it or not, around 85% of air conditioning repairs can be prevented with regular maintenance.
Have greater peace of mind and confidence going into summer and call our team at Super Heat & Air to perform regular maintenance on your HVAC system!
Maintain Energy Efficiency
As your air conditioning system gets older, its parts and components begin to experience wear and tear. Wear means that the system will begin to lose its efficiency and will ultimately cost more to run.
Maintenance reduces the wear to your system, so it won't age so rapidly. If your AC system is maintained at least annually by an HVAC professional, it should keep 95% of its efficiency for most of its lifetime.
Longer System Life
Unfortunately, air conditioners don't last forever. Your unit will need to be replaced eventually, but if you schedule spring maintenance each year, your HVAC system could last up to and possibly longer than the manufacturer's estimated lifespan.
For most HVAC systems, their lifespans are around 10 to 15 years. Without maintenance, the lifespan of your system could drop in half, and you could end up with just 5 to 8 years of service before you must replace it. It's simple, get HVAC maintenance done!
Protect Your System's Warranty
Most HVAC companies require you to maintain regular maintenance to validate their warranty. If you fail to maintain your system as required, the system could fail to function, and when it needs repair, the costs will be on you, not the manufacturer.
When a professional HVAC technician performs maintenance and inspects your HVAC system, they will keep it in optimal working condition and supply the paperwork to your manufacturer that shows that you have kept up your end of the warranty agreement.
Improve Indoor Air Quality
During the cooler months, your cooling system will collect dust, debris, and other pollutants. When you turn your AC on for the first time of the season without cleaning it, these dust particles will begin circulating in your home.
Cleaning is included in our maintenance visits here at Super Heat & Air, and we will ensure that your system is clean before you turn it back on, thus creating better indoor air quality in your home overall.
Test Your Air Conditioner
Before the heat of summer arrives, it is a good idea to turn on your AC unit and let it run for a bit. This can help you discover any potential issues with your system and allow you to schedule maintenance or repairs before the problem gets worse.
Learn More> 4 Tips to Keep Your AC Running at Its Best
Schedule Springtime Maintenance
Even if you change your air filters regularly and use a programmable thermostat, your HVAC system still needs to be maintained seasonally. When you call Super Heat & Air, we will ensure that your system is running efficiently before summer begins so you can relax in a cool and comfortable home.
No Interest For 60 Months!*
With Approved Credit
Get Super Heat & Air Club Membership
for

Only $29

!
$68 Emergency Service Diagnostic
Expires: September 30, 2023
35-Point AC Maintenance Special. Normal Price: $129
Expires: September 30, 2023
$29/mo Super Heat & Air Club Membership
2 FREE Annual HVAC Maintenance Services, FREE service calls, and more!
Expires: September 30, 2023
Free Airflow and Ductwork Inspections
Expires: September 30, 2023
Free UV Light with New Install
Free UV Light with New Install
Expires: September 30, 2023
Warrior Carbon Air Purifiers* 
Expires: September 30, 2023
0% Interest & No Payments for 18 months
On New AC Unit installation
Expires: September 30, 2023
Free Estimate & Free 2nd Opinion
Free Estimate for Any New HVAC Installation
Free 2nd Opinions on Any Competitors Quoted Price!
Expires: September 30, 2023
"Because Super Heroes Don't Take A Day Off!"
We provide round-the-clock services that include the following: