For the best HVAC contractors in Central Florida, look no further than Super Heat & Air! We have been serving home and business owners for generations!
HVAC Contractors in Lakeland & Throughout Central Florid
Super Heat & Air staffs the area's leading HVAC contractors and can assist with nearly any heating or cooling needs you might have. Serving both residential and commercial customers, our award-winning company has served the needs of Central Florida home and business owners for decades, and we provide top-quality air conditioning service, maintenance, repairs, installations and more.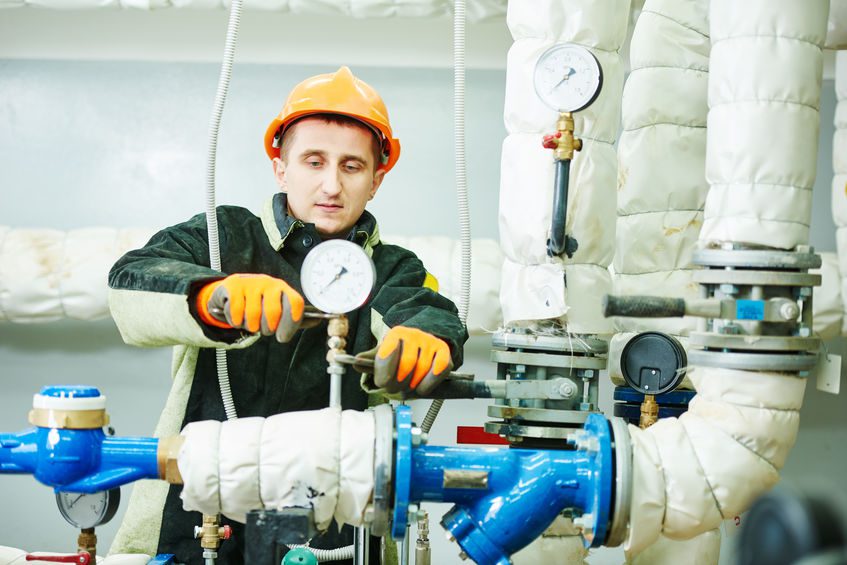 HVAC Contractors
Our HVAC contractors can diagnose, repair and install a broad range of residential and commercial air conditioning systems. Whether you need a complete HVAC system installed in a newly constructed commercial space or a simple air conditioning service on an existing residential unit, we can help.
We understand that Floridians can't afford to be without A/C, so we offer 24/7 emergency services to better serve your needs. If your unit breaks down anytime – day or night – our trained technicians can be quickly dispatched to your home or office to diagnose and repair any issues you may be experiencing.
Our team is highly experienced, skilled and professional, so you can rest easy knowing that your system is always in expert hands. We also value your time, so your technician will show up on time – every time and provide upfront pricing with no overtime charges. And, if we complete a repair, your service call is FREE!
A top-quality, working air conditioner is a necessity no matter where you live in Florida, but for those in the central region of the state, it is absolutely imperative. That's why we make it easy for families and businesses to afford top-quality air conditioner service and replacement units, if needed. For those in need of a new AC unit, we offer 0% Interest Financing options to help offset the initial purchase price. Apply now to see if you qualify!
If you own a home or business in Lakeland or the surrounding cities throughout Central Florida and are looking for top-rated HVAC contractors to repair, maintain or install your AC system, contact the experts at Super Heat & Air today. We look forward to serving you!
No Interest For 60 Months!*
With Approved Credit
Get Super Heat & Air Club Membership
for

Only $29

!
$68 Emergency Service Diagnostic
Expires: September 30, 2023
35-Point AC Maintenance Special. Normal Price: $129
Expires: September 30, 2023
$29/mo Super Heat & Air Club Membership
2 FREE Annual HVAC Maintenance Services, FREE service calls, and more!
Expires: September 30, 2023
Free Airflow and Ductwork Inspections
Expires: September 30, 2023
Free UV Light with New Install
Free UV Light with New Install
Expires: September 30, 2023
Warrior Carbon Air Purifiers* 
Expires: September 30, 2023
0% Interest & No Payments for 18 months
On New AC Unit installation
Expires: September 30, 2023
Free Estimate & Free 2nd Opinion
Free Estimate for Any New HVAC Installation
Free 2nd Opinions on Any Competitors Quoted Price!
Expires: September 30, 2023