Super fast emergency AC repair is guaranteed at Super Heat & Air with 24 hour emergency air conditioner repair service in the Greater Tampa Bay Area.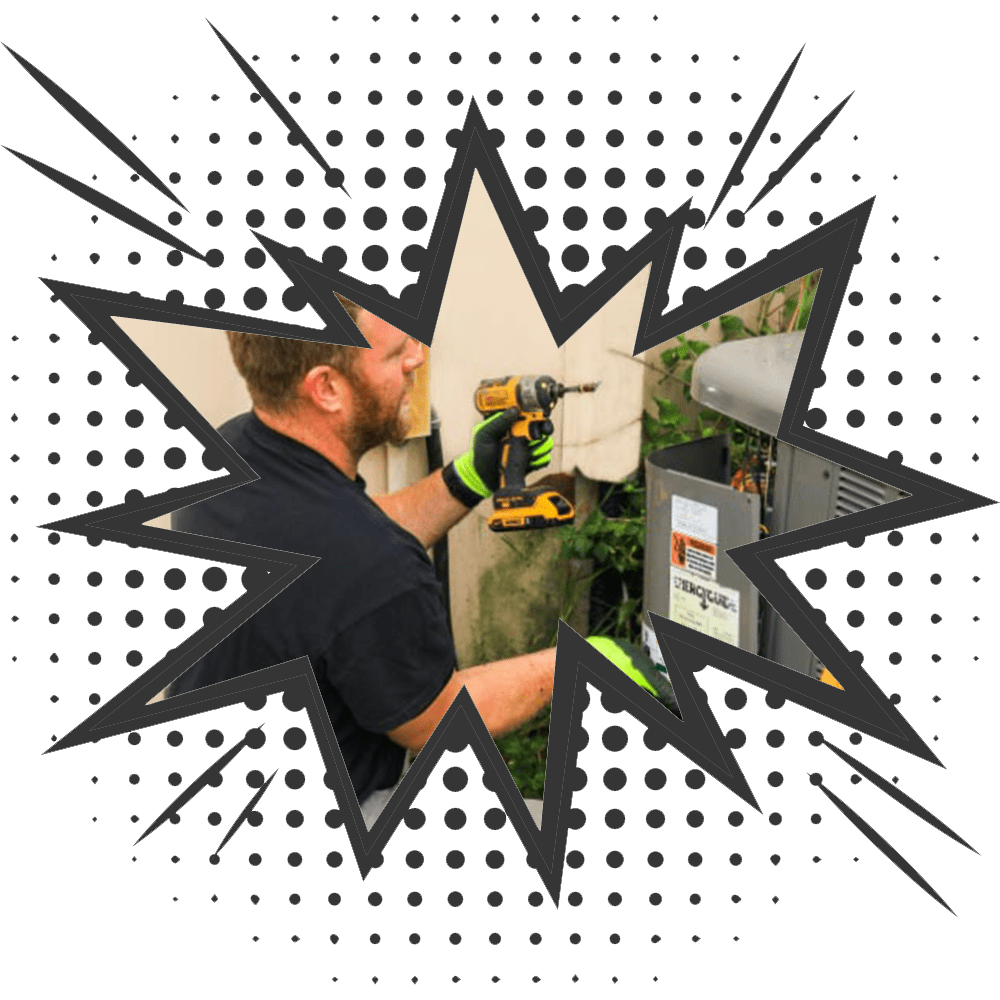 Do you need emergency AC repair service?
Super Heat and Air provides air conditioner repair service 24 hours a day, 7 days a week!
Living in Tampa, Florida, can be hot and humid, and having a functional air conditioner is crucial for comfort and well-being. Unfortunately, AC systems can break down anytime, and when they do, it can be a genuine inconvenience. That's why 24-hour emergency AC services are so crucial for Tampa residents.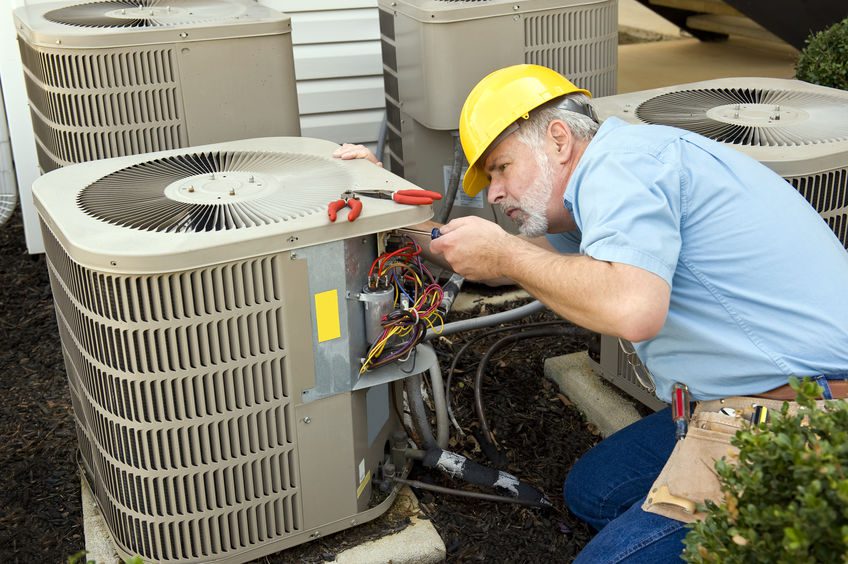 The benefits of having access to 24-hour emergency AC services are numerous. First, in the event of a breakdown, you can receive prompt service and have your AC up and running again in no time. This is especially important during the hot and humid summer months when temperatures soar, and indoor air quality becomes unbearable.
Weekends or weekdays, we're ready to help.
Another benefit of 24-hour emergency air-conditioning services is that you can have peace of mind knowing that you can always get help when you need it. Whether it's the middle of the night or on a weekend, you can count on the experts to arrive quickly and provide the assistance you need.
Having access to 24-hour AC services can also help you save money in the long run. By responding quickly to breakdowns and fixing issues before they become more severe, you can avoid costly repairs and prolong the lifespan of your AC unit.
Trust Super Heat & Air for 24-hour emergency service!
24-hour emergency A/C services are a valuable resource for Tampa residents, and that's why we offer them to our customers. Whether you're dealing with a sudden breakdown or want peace of mind, you can count on the experts to provide fast and reliable service, no matter the time of day.
No Interest For 60 Months!*
With Approved Credit
Get Super Heat & Air Club Membership
for

Only $29

!
Add us to your Spring Cleaning List!
With a $39 System Check & Free Duct Work Evaluation
Nest Products & Installation Deal
Get Nest Pro Wifi Phone Video Doorbell & Nest Pro Learning Wifi Thermostat INSTALLED for only $897
$29/mo Super Heat & Air Club Membership
2 FREE Annual HVAC Maintenance Services, FREE service calls, and more!
Warrior Carbon Air Purifiers* 
0% Interest & No Payments for 18 months
On New AC Unit installation
35-Point AC Maintenance Special*
Free Estimate for Any New HVAC Installation