Our air conditioning repair company serves both residential and commercial customers. We offer a full range of services, including 24/7 emergency repairs.
Air Conditioning Repair in Tampa, Lakeland, Seffner, Dover, Valrico & Other Neighborhoods
When the temperature and humidity rise during the summer, you want to have a working air conditioner in your home or business to keep you and your guests comfortable. You'll want to schedule any air conditioning repair services well before you'll actually need them to ensure your AC system is ready to go when the heat arrives.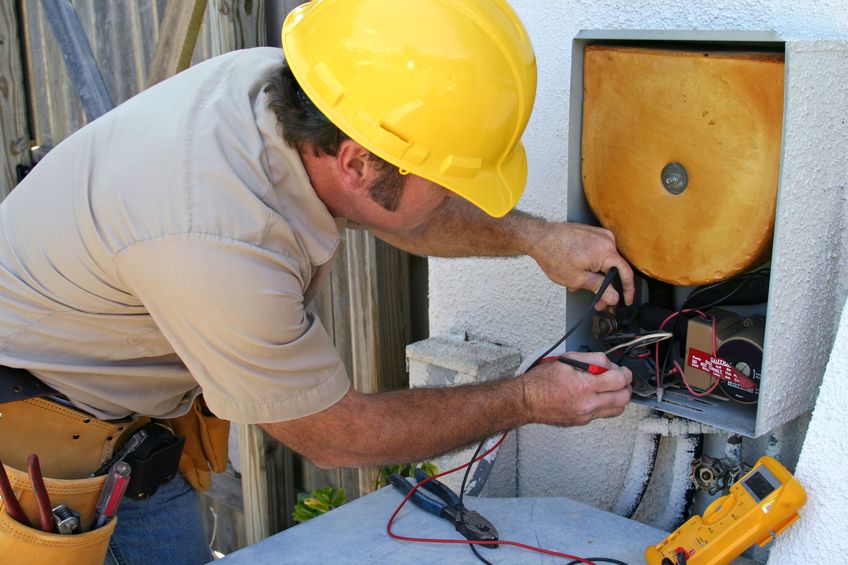 Complete Air Conditioning Repair Services
Air Conditioning Maintenance and Repairs – At some point, your AC unit is going to need to be serviced. The components inside your AC unit can become worn or broken over time, and you'll need to repair or replace them to keep everything operational. Our expert technicians are happy to handle any AC repair or maintenance services you need.
24-Hour Emergency Services – It is next to impossible to predict when an air conditioning problem might strike, so you can take comfort knowing that we are here for you 24 hours a day. We can immediately send one of our expert technicians to your home or business to address the issue.
Air Duct Cleaning – Many people forget about cleaning their air ducts until they experience problems. However, dust, skin cells, and other debris that build up in your ducts can harm the motor in your air conditioner, leading to costly repairs.
Frequent Discounts – We recognize that not everyone budgets for HVAC repairs, which is why we offer discounts and specials on our services throughout the year. Be sure to check back frequently to find the best deals on the services you need.
No Interest For 60 Months!*
With Approved Credit
Get Super Heat & Air Club Membership
for

Only $29

!
Add us to your Spring Cleaning List!
With a $39 System Check & Free Duct Work Evaluation
Nest Products & Installation Deal
Get Nest Pro Wifi Phone Video Doorbell & Nest Pro Learning Wifi Thermostat INSTALLED for only $897
$29/mo Super Heat & Air Club Membership
2 FREE Annual HVAC Maintenance Services, FREE service calls, and more!
Warrior Carbon Air Purifiers* 
0% Interest & No Payments for 18 months
On New AC Unit installation
35-Point AC Maintenance Special*
Free Estimate for Any New HVAC Installation