AC Inspection: Nothing to Fear
Inspection for AC Protection
Hello Greater Tampa Bay! When was the last time you had your air conditioning system inspected?
"Inspection" can be a cringe-inducing word. People tend to stress out about what an inspection means and what "bad news" they can possibly receive when an inspection is completed. More specifically, they worry about what "the damage" will be after the inspection.
First things first: we don't tolerate pushy AC technicians. And we don't believe in high-pressure sales tactics either! We firmly believe in no pressure and friendly customer service. So when you schedule an inspection with us, you have nothing to fear!
The good news about an AC inspection from Super Heat & Air is that the end goal is to bring comfort and energy efficiency to your home. Lucky for our customers, when Super Heat & Air does AC inspections, we look for ways to save you money! And we also count on a friendly, professional, and fun staff to help put your mind at ease!
VIDEO: "Friendly Staff. Super Fast!"
What to Expect when Inspecting
Before your AC inspection appointment, there are several things you should note that will help us identify any issues. Is your air conditioning system working properly? Are there any drafty areas in your home? Are there any unusually hot or cold spots in your house? When was the last time you had maintenance done on your AC system?  We may also need to know about the efficiency of your AC and heating unit.  Are your heating or cooling bills on the rise? Have you noticed any unusual noises coming from your air conditioning unit? Making a note of these things ahead of your appointment will help your AC inspector better prepare for your scheduled inspection.
Super Heat & Air's expert AC technicians will do a thorough inspection of your air conditioning system, including your thermostat, fan function, refrigerant levels, coil condensation levels and more. We want you to get the most out of your system and improve its cooling capacity.
Comfort, Efficiency & Air Quality Check
A proper inspection not only includes checking out AC units, but also common household issues that could reduce overall AC performance. Super Heat & Air provides recommendations to improve the comfort of your home and to ensure your heating and cooling costs are as low as possible.
The quality of the air you breathe is vital to your health. Another thing we inspect is your duct work. We inspect your ducts for allergens such as dust and mold that can accumulate over time. We'll inspect which areas if any need maintenance and whether your air ducts need to be cleaned.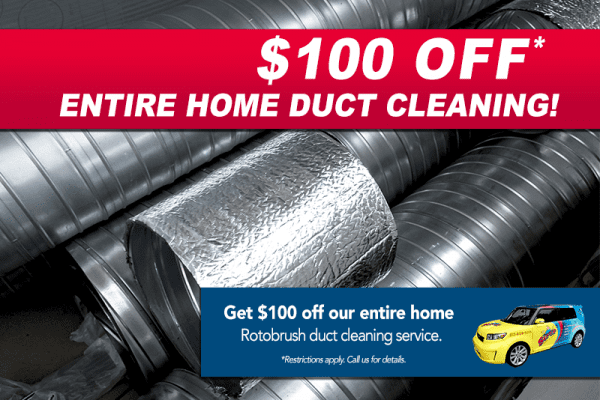 Will You Need a New AC Unit?
During an inspection, we may determine that you need a new AC unit. Like any machine that has mechanical components, air conditioning units wear out and break down over time. An air conditioning system that is a decade or older in age is considered obsolete and low in efficiency. Our AC inspection pros will let you know if your existing AC system's time has come. Repairing an old unit can keep it working in some cases. But keeping that old air conditioning unit may leave the costs of your electric bills on the rise.
We will let you know if your unit will eventually need to be replaced, but we will never pressure you into buying anything from us!
Modern air conditioners are designed with maximum efficiency and performance in mind. If your air conditioning system needs to be replaced, Super Heat & Air will help you choose the best and most energy-efficient new unit for your home! We are one of the highest-rated AC and heating companies in Greater Tampa Bay, so you know you will be getting only the best cooling system installation and service from us.
So Greater Tampa Bay, whenever you're ready to schedule an inspection, never fear! Super Heat & Air is here! Contact us to schedule a friendly, no-pressure air conditioner inspection today!
No Interest For 60 Months!*
With Approved Credit
Get Super Heat & Air Club Membership
for

Only $29

!
Free UV Light Installed with every Duct Cleaning!
Expires: December 31, 2023
Is your system ready for the cooler weather? Get our 35-Point AC Maintenance Special.
Expires: December 31, 2023
Looking for the best way to sanitize your ducts? Start with our safe and effective duct sanitization service!
Expires: December 31, 2023
Normally priced at $89. This is a 56% discount!
Expires: December 31, 2023
Free Air Quality Estimates
Take the first step toward improving your air quality with our FREE air quality estimate.
Expires: December 31, 2023
$68 Emergency Service Diagnostic
Expires: December 31, 2023
Free UV Light with New Install
Free UV Light with New Install
Expires: December 31, 2023
Free Airflow and Ductwork Inspections
Expires: December 31, 2023
Super Heat & Air Club Membership
2 FREE Annual HVAC Maintenance Services, FREE service calls, and more!
Expires: December 31, 2023
10% Off Flat Rate Duct Cleaning
Expires: December 31, 2023
"Because Super Heroes Don't Take A Day Off!"
We provide round-the-clock services that include the following: